Optometrist
Vision Support & Therapy Practice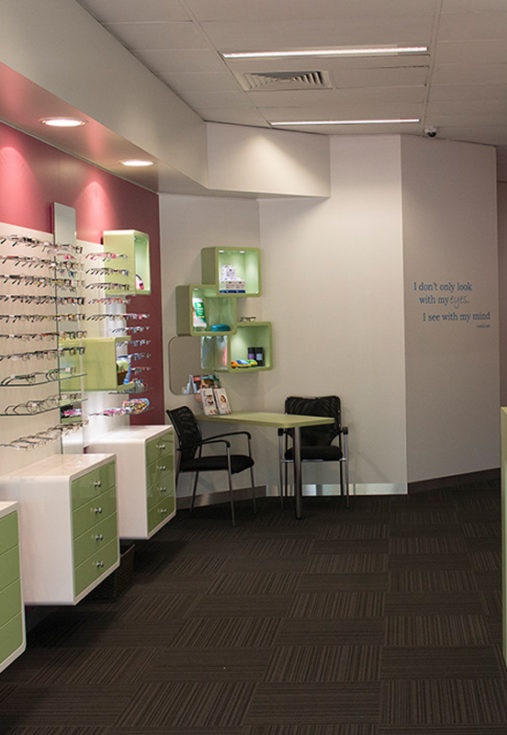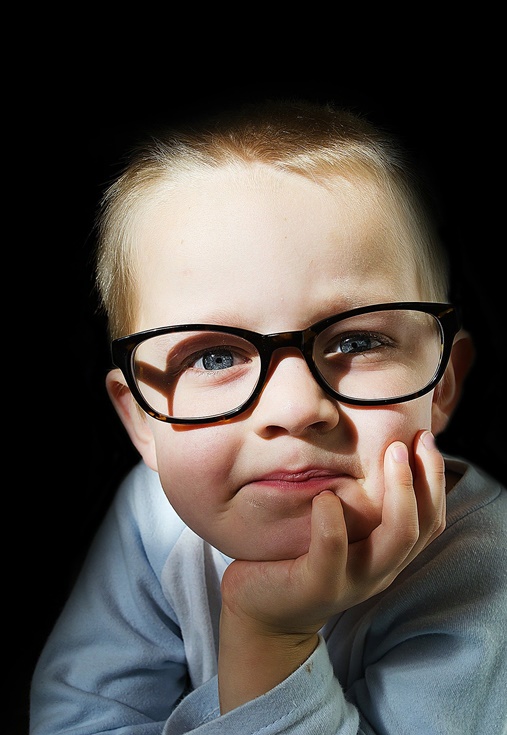 Sleeman Optometry is a family owned and operated business located at Chittaway Bay on the NSW Central Coast.
We care about your health, vision clarity, your look, your feelings, your personal style and your personal needs.
If you like to have a local optometrist where you can receive friendly service, ongoing aftercare and help with repairs and adjustments just when you need it, come and see us, and we will look after you
Soft, rigid gas permeable, extended wear, disposable and cosmetic contact lenses. 
Contact Lenses
Contact Lenses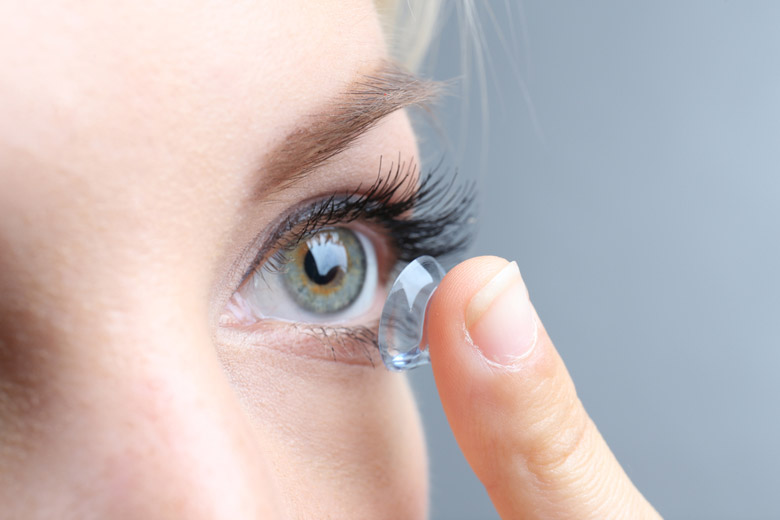 After a comprehensive eye and vision evaluation, we will discuss the variety of contact lens options available to you, and you can select the type that best fits your vision needs and lifestyle.
Behavioural Optometry involves an understanding of vision and how it is different from eyesight. Eyesight simply involves seeing an eyechart on the wall, while Behavioural Optometry is more interested in vision. 
Why Have An Eye Test?
If you notice any symptoms with your eyes, or any changes to your vision, you should see an optometrist or doctor to organise an eye test.
Regular eye tests can detect and diagnose eye problems in the early stages.
Client Comments
From White Coat Health Provider Reviews
Very professional and courteous. Efficient consultation.
James is very thorough. He's a caring practitioner. Concerned for patients wellbeing.
He was very thorough and took the time to explain my options and took great care in fitting my glasses. His staff were very helpful and patient, when I was choosing frames. James checked my choice for the frames for suitability for my prescription.
James Sleeman is a fantastic optometrist. I would definitely recommend him and won't see any other optometrist.
James is very thorough, doesn't up sell, would not go anywhere else
Really good. Went in with a sore eye as my son poked my eye by accident. Was seen to really fast without an appointment and well looked after. Thanks
James is very thorough with his eye examinations, explains everything in detail, and ensures we are comfortable with our selection of lenses and frames. Would not go anywhere else.
Tests were carried out and explained so I could understand, excellent service
Very knowledgeable staff. Prices were fantastic. Able to problem solve my issues easily without making me feel silly
Sleeman Optometry
Make An Appointment